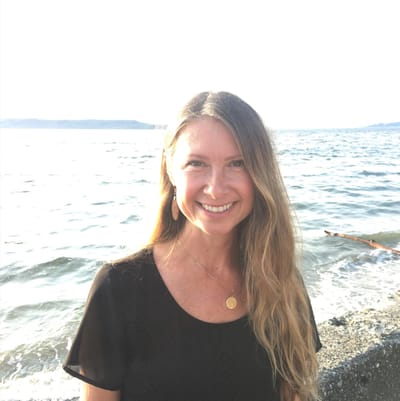 About Me
Hi, I'm Debbie!
Prior to becoming a mental health counselor, I enjoyed a thoroughly satisfying career spanning 25 years as a social worker. I have been a member of the social justice and healing community since 1993 which was a trajectory influenced after my first internship at Western State Hospital. That experience fueled my passion to serve the public as it put into sharp focus the health and safety needs of our community.
Throughout my career and in managing my personal holistic health challenges stemming from a severe injury, I gained valuable insight into the human capacity to be amazingly resilient when adequate supports are available. Due to my strong desire to broaden my repertoire of helping skills, I received my Master's in Clinical Mental Health Counseling from the accredited program at Antioch University and I am a Licensed Mental Health Counselor in Washington State.
What I'm Like As a Therapist
Our spirit knows how to heal and I will partner with you as you connect with your inner wisdom and strengths. My demeanor is best described as personable, nonjudgemental, and empathetic and I rely on an integrative approach, meaning that I combine different evidence-based theories and techniques including Cognitive Behavioral (CBT), trauma-focused EMDR, Energy Psychology, Mindfulness-Based, Positive Psychology, Solution-Focused, and Strength-Based together to best suit your individual needs.
I provide a supportive space with warmth, humor (yes,
humor
), encouragement, and gentle challenging. I am responsive to the unique needs of each individual and will tailor my interventions to you.
I have a genuine affinity for people which comes through in my counseling style.
Education
Master's in Clinical Mental Health Counseling, Antioch University
Bachelor of Social Work, Pacific Lutheran University
Professional Affiliations
American Counseling Association
Washington Mental Health Counselors Association


Certificates
Certified Trauma Professional
Certified Emotional Freedom Technique (EFT) & Thought Field Therapy (TFT) Practitioner
Healing with Trauma Informed Yoga Certificate